Services
for Homes and Businesses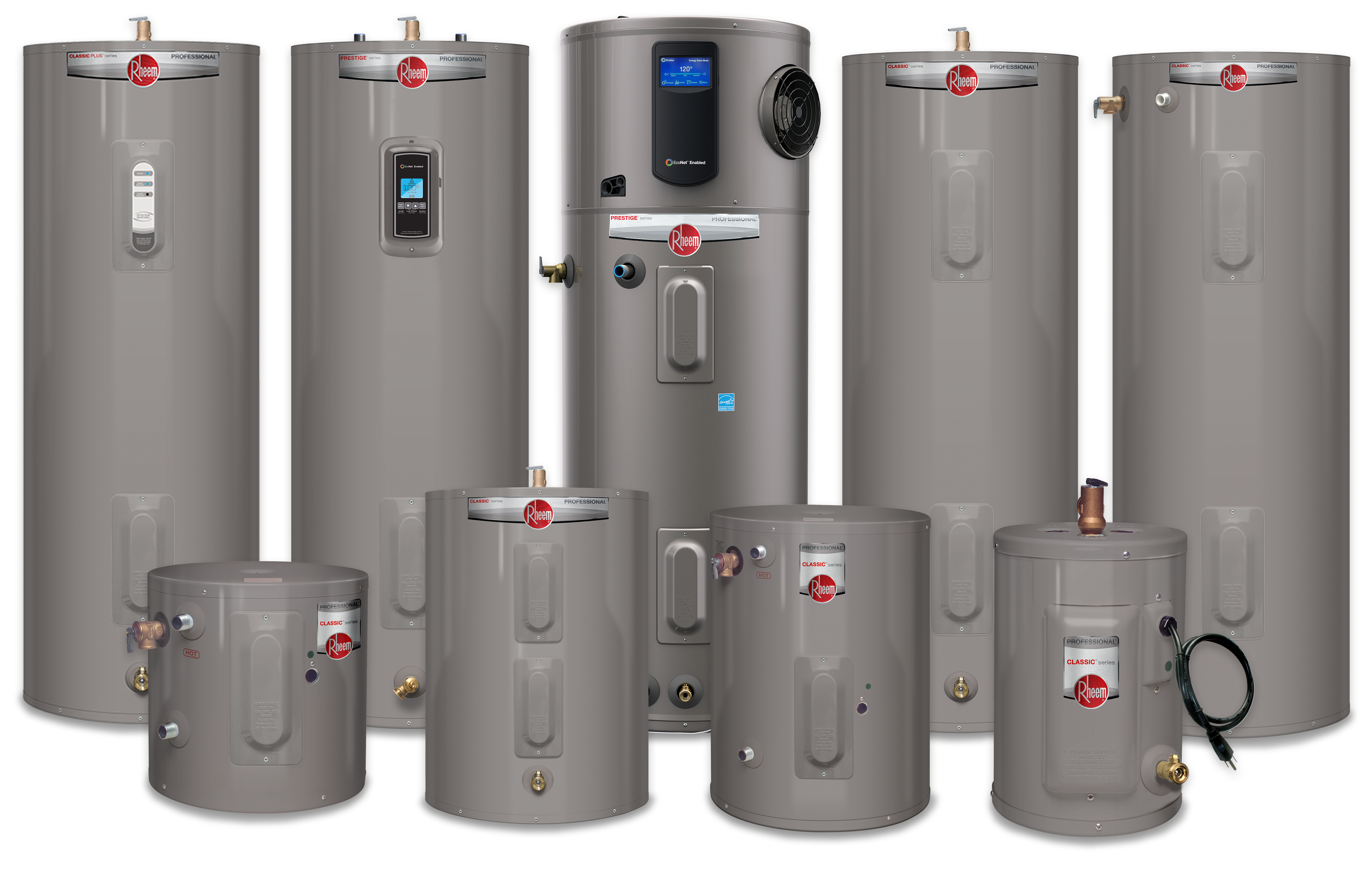 Over our history we have continued to build upon our foundation of traditional tank-type water heaters leading to some great advancements that allow us to offer some of the most efficient and high performing tank-type water heaters available today. Our collection of electric and gas tank-type water heaters is a great display of our commitment to offering the perfect balance of value, performance and features for every lifestyle and budget. With a full line of Rheem®water heaters, there's sure to be one that's the right fit for your family. Whether you need high water delivery or low energy costs—or both, we have your next water heater.
LG Mini-Split air conditioners provide high reliability and comfort while providing homeowners with a flexible and efficient heating and cooling alternative. Our latest technological innovations ensure greater overall system reliability as well as convenient benefits such as quick, stable cooling & heating and a wider operation range than conventional air conditioning systems. Whether for a single room or multiple zones, our ductless solutions are perfect for controlling hard to heat or cool areas.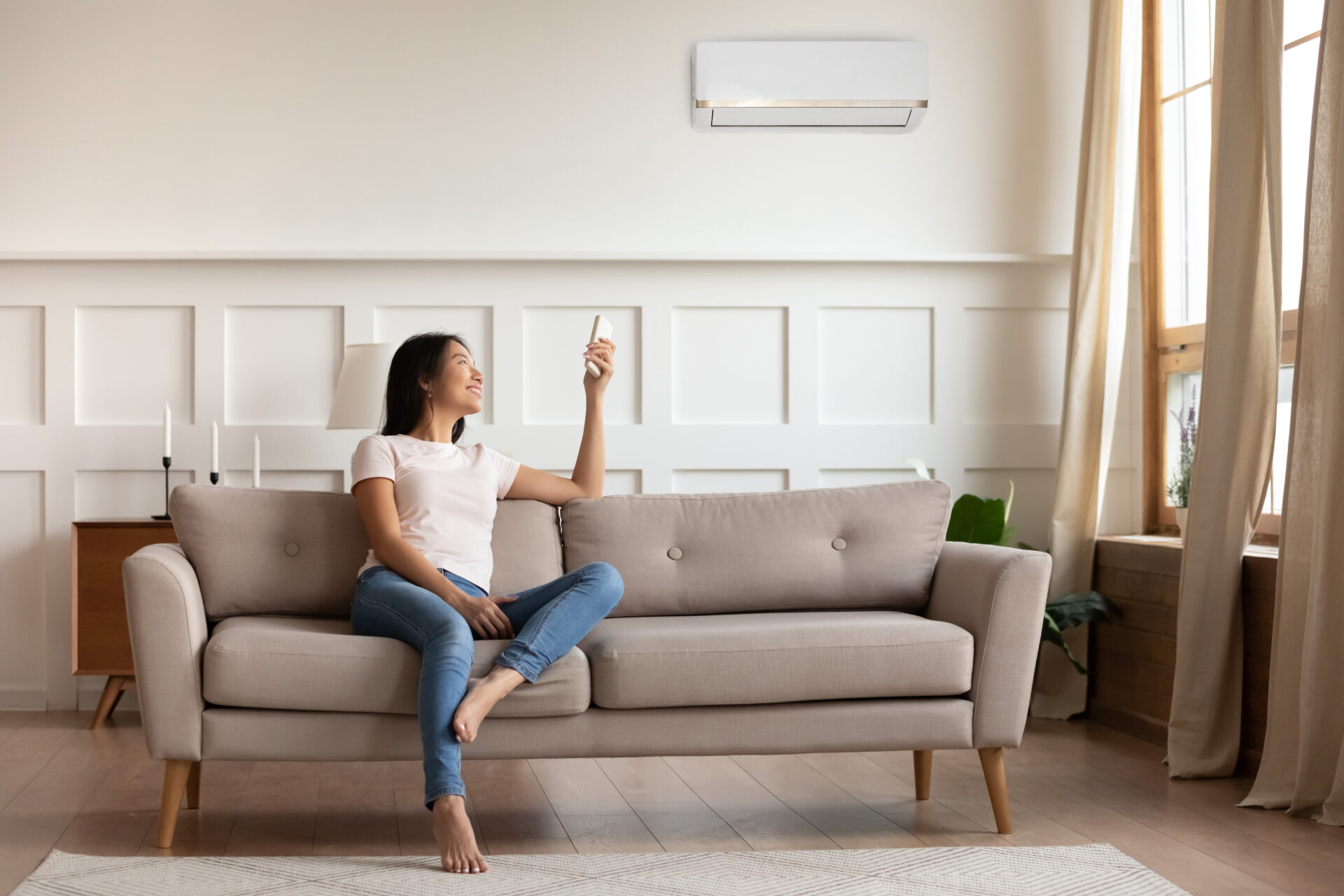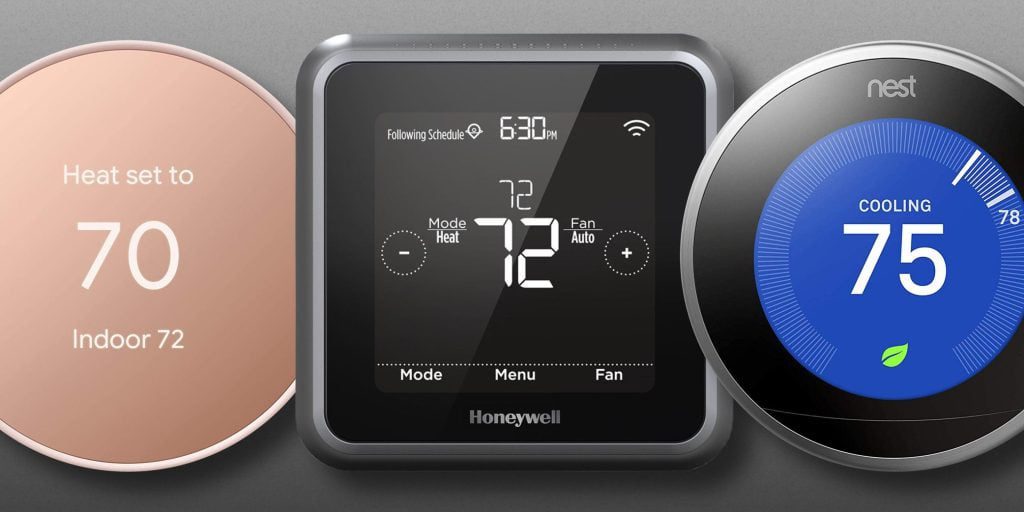 Take control of your home comfort and save on energy costs with a wide range of Home thermostats including Honeywell, Ecobee, and Google Nest. From smart WiFi thermostats with room sensors and humidification control, to programmable and non-programmable thermostats, we sell a wide variety of thermostat products that meet a variety of needs.
Most people spend more than 90% of their time indoors. Help your home fight mold, germs, volatile organic compounds, odors and reduce airborne particles by choosing one of RGF's award winning line of in-duct and standalone air purifiers featuring REME and PHI-Cell technology produces airborne gaseous hydrogen peroxide(H202), which are proven safe and effective at cleansing the air in your home. Breathe a sigh of relief knowing that you are helping to protect yourself and your family from airborne pollutants, unwanted odors, and reducing disease-causing microbes on surfaces in your home.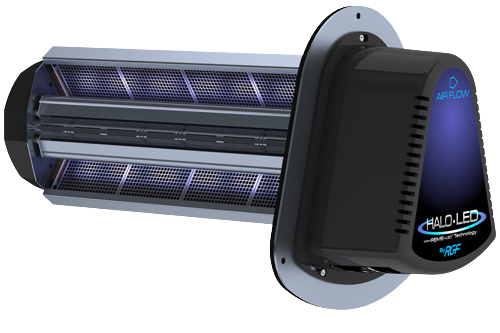 Whether you're looking for Ceiling registers to Floor Registers, supply registers and return filter frames, we offer a wide variety of register and grille products. From Premium SteelCrest powder coat finished Custom designed registers that fit perfectly with your home or commercial project and can come in a wide range of colors and designs to the more standard designed bar type registers, we can install the best registers that fit your needs.
We offer filter replacement services for both residential and commercial properties. To improve your Indoor Air Quality and to help protect your air conditioners lifespan, it is important to replace your filters regularly. We can evaluate the filter life cycle and choose the best products for your comfort and well-being, and potentially to help save you money in the long run, regular filter inspections and replacement should be a part of your routine air conditioning maintenance.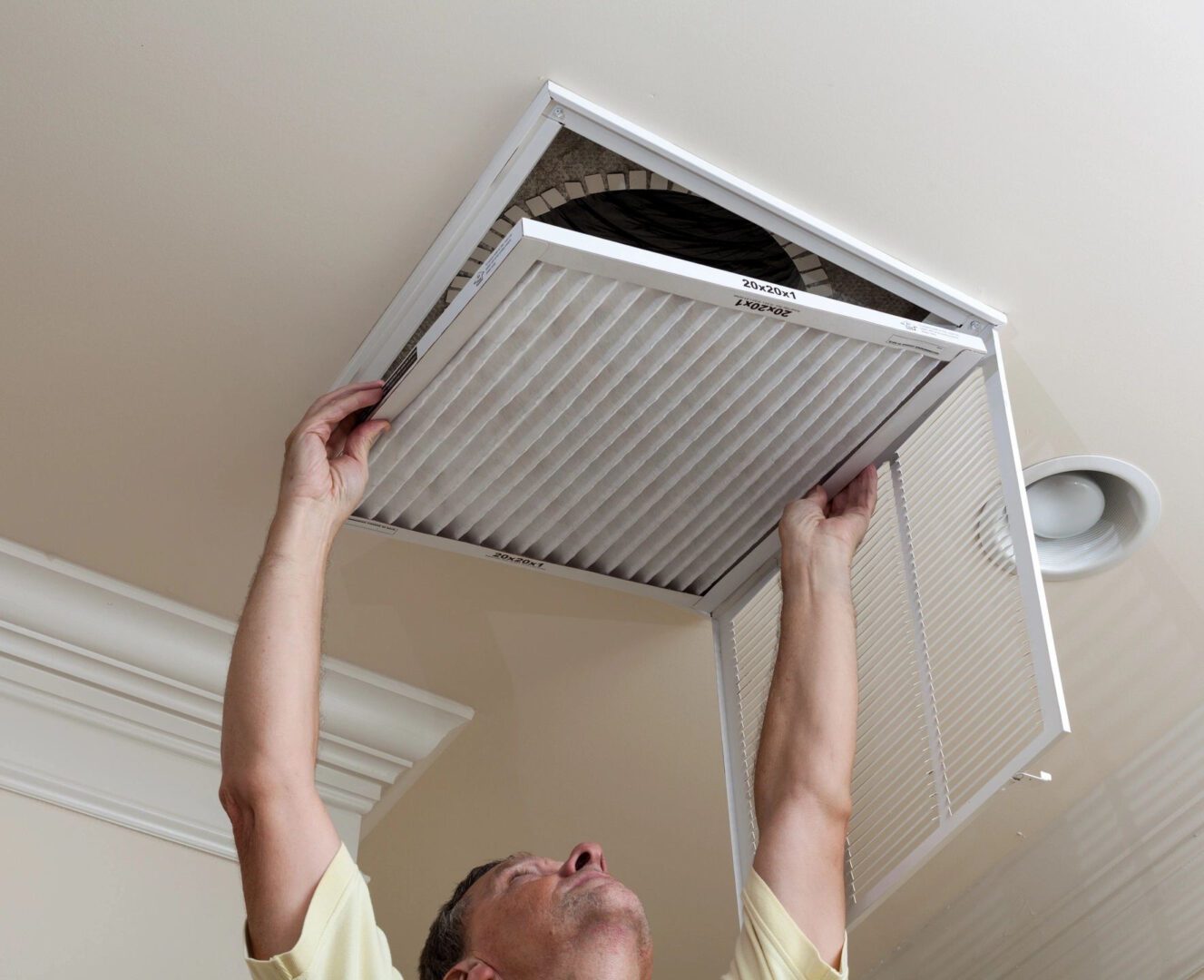 Have questions? We have answers! Our knowledgeable team is just a phone call away.