Keep Warm All Year With
Quality Air Heating Systems
Designed for year-round comfort, a heat pump keeps you cool by drawing heat from your home on warm days and drawing heat from the outside air to keep you warm on cool days. That's what makes our innovative, super-efficient heat pumps a great choice for families seeking a versatile heating and cooling solution. When you're ready to install your heat pump, or if you just have a question on which one to choose, look no further than a trustworthy, independent Rheem Pro.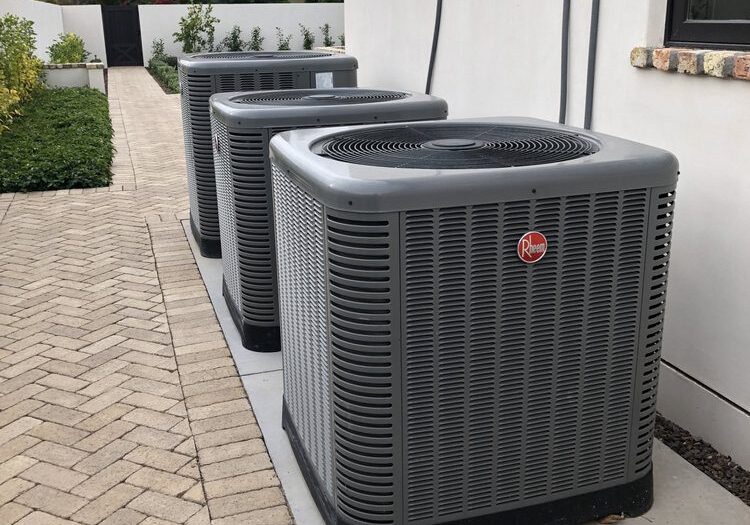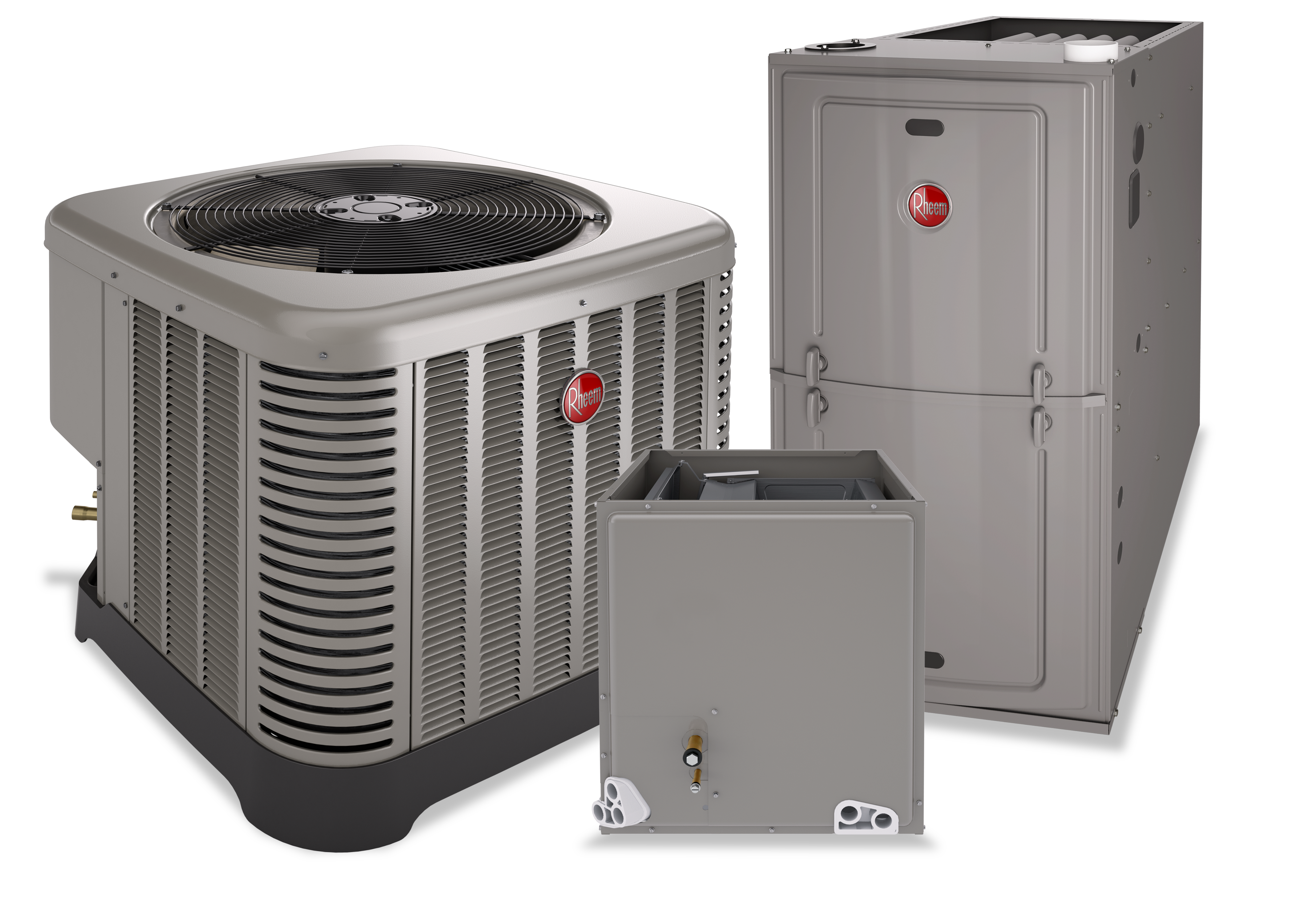 Rheem® has used the power of gas to fuel some great advancements in energy-efficient home heating, making a Rheem gas home furnace one of the smartest choices you can make. With our wide range of propane or natural gas furnace models available with a variety of advanced features and the latest technology, we're sure you'll find the right residential furnace to create the perfect home heating solution for your family.
Trust the experts at Mountain AC to extend the life of your heating system by scheduling a service today! Our team of trained professionals have the knowledge and experience to accurately diagnose and repair any make and model heating system you have. With regular service and maintenance, you can prevent costly repairs and breakdowns by finding the problems before they ever occur. Our maintenance plan is a great way to ensure that your equipment is operating correctly and performing optimally to keep you comfortable all year long.
Reasons to get a Heating System Check Up:
Extends Equipment's Life

Prevents Repairs and Breakdowns

Lowers Utility Bills

Improves System Reliability

Prevents Water Damage, Electrical Damage, Fires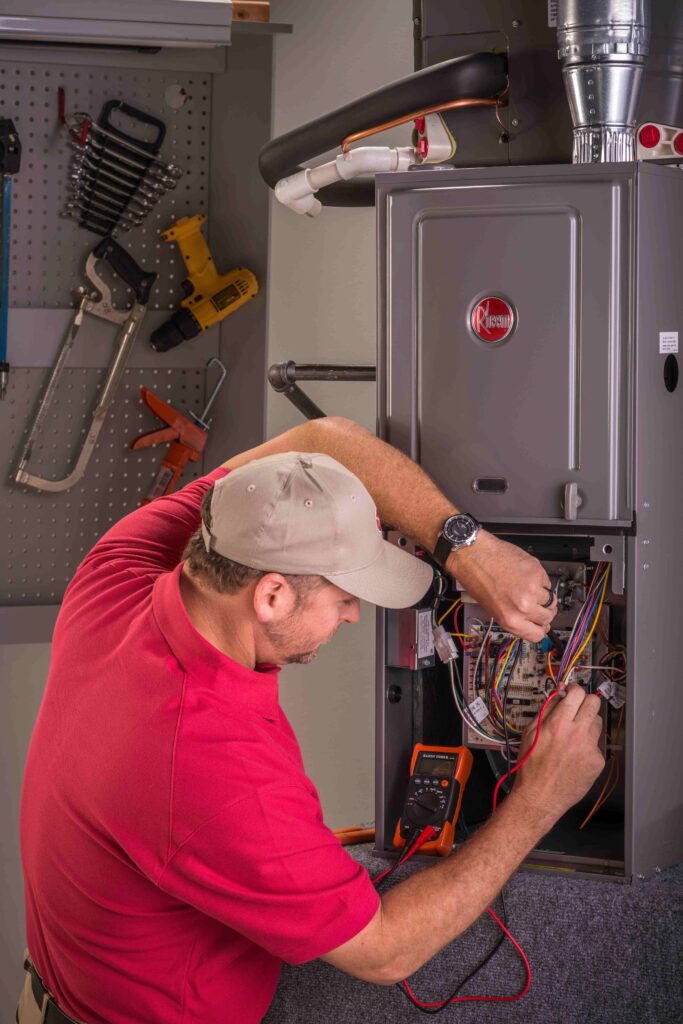 Have questions? We have answers! Our knowledgeable team is just a phone call away.